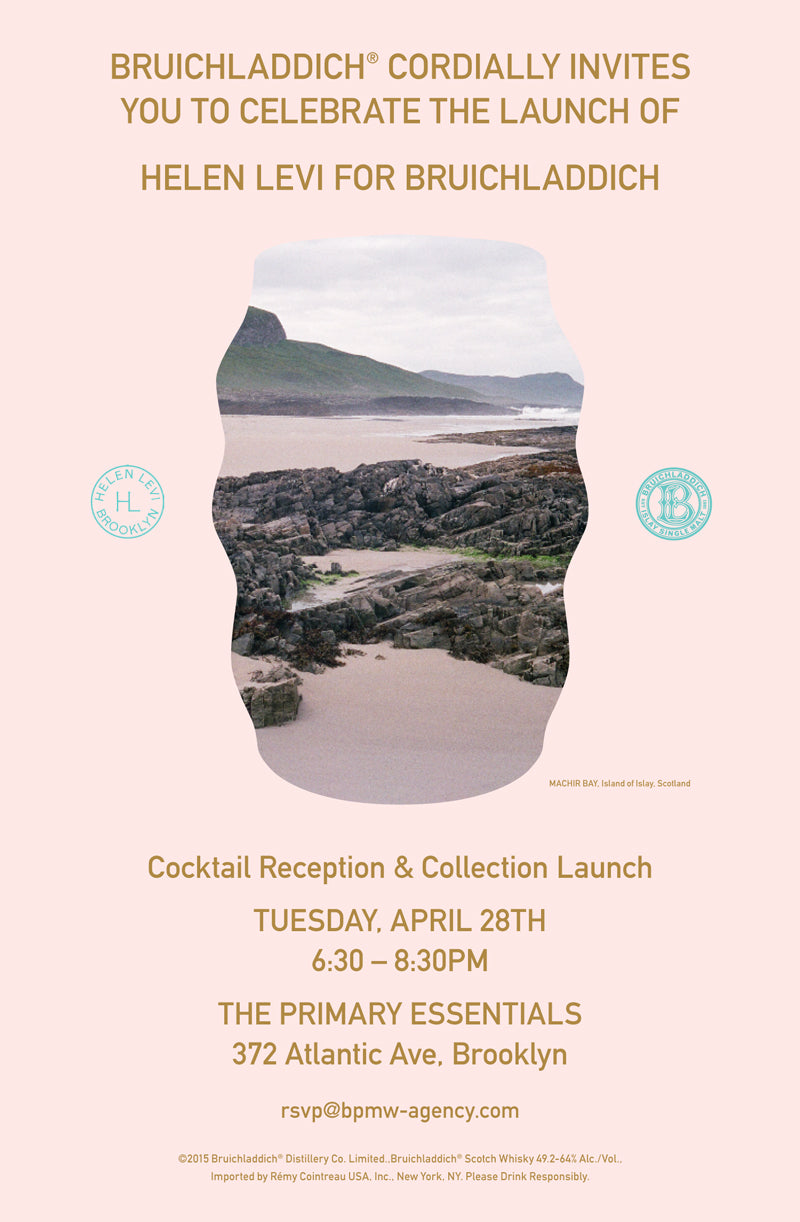 New collection of work for Bruichladdich
I've been working for months on a collection of work commissioned by Bruichladdich. Last summer I went on a road trip from New York to New Mexico, making stops all along the way to visit the factories that produce my clay and glazes, meet other potters, and collect raw materials that I was hoping to integrate into my pots. Then I visited the Bruichladdich distillery in Islay, a tiny island off the coast of Scotland, where every single ingredient for their whisky is sourced. Their attention to detail and quality really resonated with me. I made a body of work inspired by these two trips and I'm excited to share it with you!
Please RSVP torsvp@bpmw-agency.com if you would like to attend. Thank you!