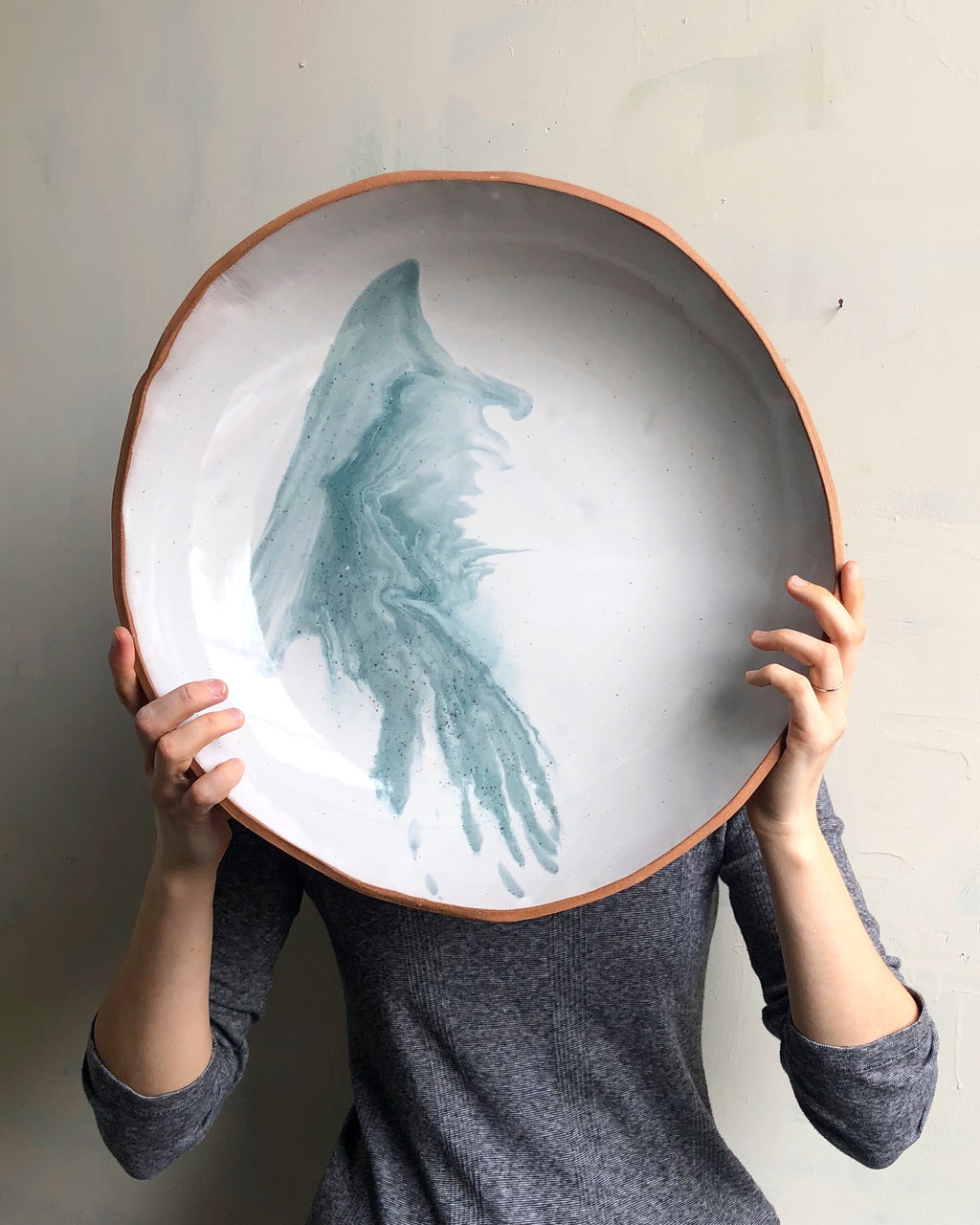 Monthlong popup going strong in Soho!
*DATES EXTENDED! The pop up will remain until July 1*
I'm so pleased to have my work on display at the Rebecca Atwood showroom in Nolita starting May 15, for a whole month. I've made a large selection of work, with a lot of brand new designs. Shop the collection Monday through Friday 9-5pm, or on the weekend of May 18 & 19 from 11-3pm.
There will be a meet & greet with me as well on Wednesday, May 15, from 5-7pm!
175A Mott street, NYC.